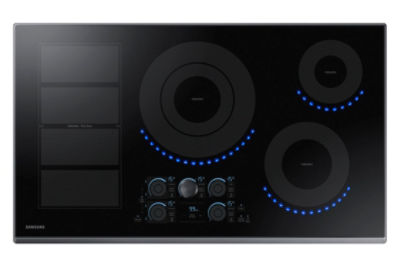 I've always imagined smart homes moving toward talking appliances. While you can't yet talk to these cooktops they do have some interesting features. Including inductions heating, Wi-Fi, flex zones, and Bluetooth.
First, they offer induction cooktops which have the advantage of not only heating food and water faster they don't get hot without a pan on them in case you turn on the wrong burner. If you are interested in an induction cooktop I would recommend checking out this
article by Consumer Reports
.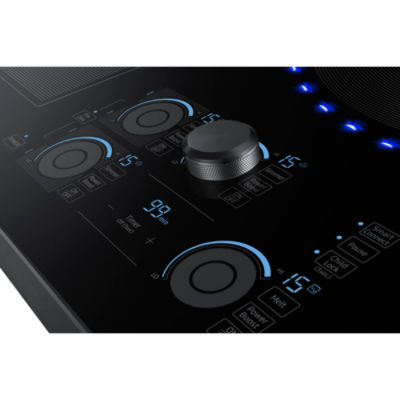 The interface is beautiful and looks very futuristic. It allows you to control it with the touchscreen or using removable knobs, which also makes cleaning easier. It even has a virtual flame feature so you can visually confirm what is heating.
This Wi-Fi and Bluetooth enabled cooktop also allows you to monitor and control it from anywhere. While it doesn't seem like an earth-shattering feature it does allow you control things without being right next to it. Personally, I think it should be Alexia enabled and allow voice controls, but we will probably be there soon. Learn more about this Samsung model
here
.
Check out how technology is affecting the environment
here
.