Learn ways to use technology to make your life easier, save money and live healthier.
Saturday, April 15, 2017
Today's Great Tech Deals
Here are some of today's best tech deals. Check them out and check back often for new products.
I've always imagined smart homes moving toward talking appliances. While you can't yet talk to these cooktops they do have some i...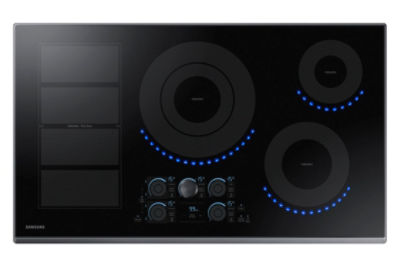 Popular Posts